We're the right choice for your automobile!
Automobiles have always been one of our most prized possessions. Isn't it? We've taken care of it like it's our own baby, shared memories with it and even felt a pang of guilt & hurt when we caused a dent on it!
What is it about our cars & bikes that move us? For us, its the sound of its throbbing engine; the unity of its components; its history on & off the road, and of course – its sheer beauty!
We're the only Llumar Authorised Fitment Centre in East India

We help you make informed decisions for your automobile!
To protect, restore or advance the look and feel of your automobile, we are bringing you the world's best technologies in car detailing services, wraps, ceramic coatings & PPF. 
Professional auto detailing is labour-intensive and always done by hand, including exterior & interior car detailing services- with utmost precision.
We are driven by our love for automobiles and we believe that you can't put a price on a job so well done that folks turn around to see the beauty they just witnessed.
Why choose Automotive Detailing for your car?
Detailing is important for the upkeep of a luxury car, because it extends the life of the automobile as well as helps it maintain its maximum resale value. Regular professional detailing helps to enjoy every car journey to the fullest, also adding value to your cars, and minimising upkeep costs in the long-run.
My passion for automobiles led me to channelize my focus towards serving my clients with the best in the industry- there's no scope for compromise when you do things that you truly love!
Ashu Agarwal,
Founder of Prime Car Care
A BBA & MBA and a Christite at heart, Ashu had a calling for automobiles right from the tender age of 9! His vision of giving the best detailing services in East India had been visualised during his early college days and finally materialised soon after he structured his MBA learnings!
For him, Car Detailing is not just an arena to generate revenue but to fuel his passion for cars as well as network with fellow petrolheads!
Our power is in our team!
Tanush Singh
Chief Marketing Officer
Devika Jajodia
Design Consultant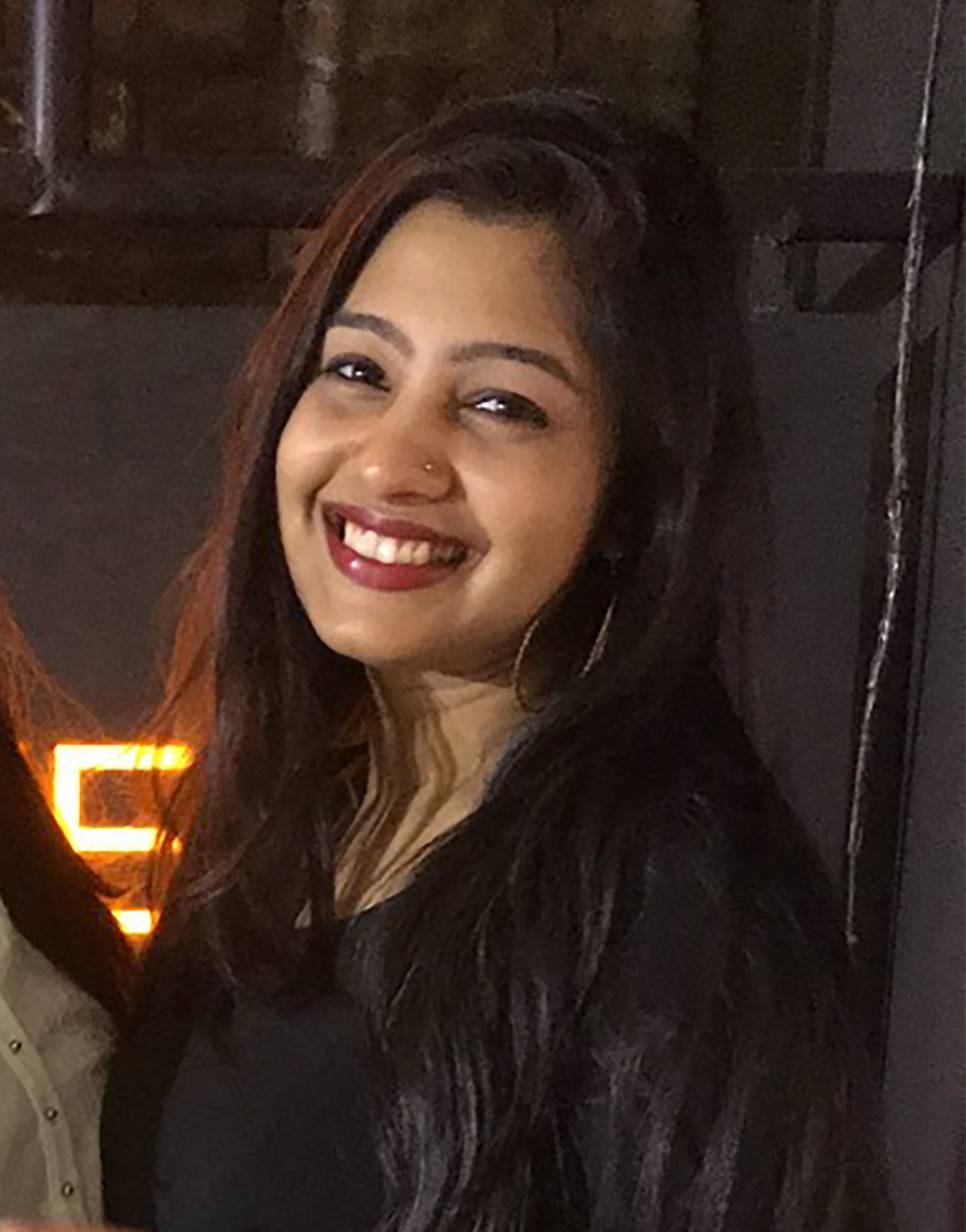 Devyani Bantthia
Digital Marketing Advisor
We're the joy of a proud car parent
One of the best and trusted place for detailing and washing of your loveable cars. The owner is himself involved in the project and keep you posted on progress. If you truly love your car then it is the reliable and trustworthy store where authentic products are installed on your hard earned products.
Took my car to Prime Car Care for ceramic coating and PPF for my Honda Civic. They did an excellent job with the car. Got CarPro's Finest Reserve ceramic coating and Llumar's Classic series Paint Protection Film (PPF). Visited the studio during the process and noticed that the team are very thorough with their work. Highly recommended 👍
It was a very pleasant experience. Ashu is a fantastic young vibrant entrepreneur who is passionate about Cars and that reflected in the work done on our Car in his Studio. I highly recommend Prime Car Care for any type of Car treatment.
Got Ceramic coating for our TATA Punch. Excellent work done by the team. Mr Ashu the owner is very courteous and explained very well before we decided. His team is a dedicated team with everyone showing attention to detail. The end result is a wonderful job done which exceeded our expectations. Great job. Keep it up.
It was a great experience and the owner himself is very personable and takes pride in a great class product delivery - very friendly personal and great value for money - I had my Innova Crysta ceramic coating and extremely satisfied with the out come and the way the product is holding up. Thank you Ashu and team for the great experience. Wishing you all the every best in all your endeavors and being from out of West Bengal state you'll made my experience very trust worthy and will be back for more.
While searching for car detailing in Kolkata, I came across Prime Car Care, Mr Ashu who is the owner explained me each and every thing in details and just like him, his work force also does the same, got my Polo Teflon coated from them & trust me they are the best. Highly recommended. Thanks Ashu Ji & Team
Service was very good, Ashu is very professional and friendly. Car was delivered in promised time, happy with the final result, Will recommend this place for CarPro Ceramic coating
After quite some research and look out, I finally decided to get my car Ceramic coated. Prime Car Care offered competitive packages with good products (googled CarPro and it's reviews). They did not hurry and took 4 days of time to do what they have to do. My car was totally transformed! It was shining more than when I took the delivery. The owner as well as all the staff were so polite and clarified all my doubts. Coming to uses: 1. Superb shine, all swirl marks, surface scratches are gone. 2. Hydrophobic - I tested with pouring water and it all runs off. 3. Cleaning/washing has got so easy. I have not yet got any bird droppings on my car, but it should also go off easily and not leave any marks. Very hopeful that this will last more than promised with some proper care. Keep up the good work Prime!
I got ceramic coating on my Kia Seltos here. I must say amazing job was done here. Owner (Ashu) himself attended and explained the process to me. Good luck!